In this section we will periodically upload documents related to drugs and harm reduction, reports about our activity, alerts detected by our International Drug Testing Service, adulterants in drugs… If you want to suggest us any subject to publish, or if you want to collaborate with us sending your own texts, please e-mail us.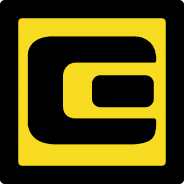 The utility of drug checking services as monitoring tools and more: A response to Pirona et al. is a response to the article titled New psychoactive substances: Current health-related practices and challenges in responding to use and harms in Europe by Pirona et al. It argues that although it's important to recognise the limitations of self-evaluation of drug checking services conducted in a constrained funding environment, we believe that a more balanced view of these services could better inform readers of the International Journal of Drug Policy.
Research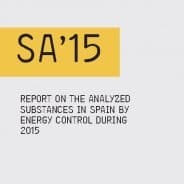 This report presents the synthetic substances, tested by Energy Control's National Drug Checking Service, their adulteration and the users' profile. This report summarizes results from Spain during 2015, and collects no data from our International Drug Testing Service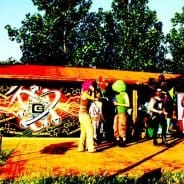 Year after year, when the summer comes, with the arrival of good weather, also comes the sound of live music festival rhythm throughout the whole territory.
Festivals lasting several days, may involve some additional risks compared to a night / party session: increased consumption of alcohol and other drugs (dosage and frequency), little rest, inadequate feeding, poor hygiene in some cases,  unprotected sex, exposure to an excessive volume of music for more hours / day, …
Moreover, since they take place in summer season, this implies an exposure to high temperatures and, therefore, it can favour the appearance of bad vibes, specially if there has been a drug consumption which may cause an increase in body temperature like ecstasy does.
In short, all aspects to take in consideration to avoid your health going wrong and for you to enjoy the party as you deserve. Therefore, here you will find some interesting recommendations to take into account in order to enjoy more and better if you are going to a festival. (más…)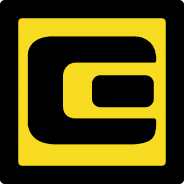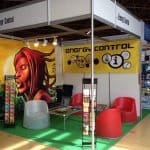 Energy Control is a Spanish harm reduction project for recreational drug users. Since 1997, we develop harm reduction projects and, since then, we have been recognized and acknowledged by local, national and European institutions. Our Drug Checking Service, originally focused on Spanish drug users, is a pioneer project that provides identification and quantification of drug samples destined for personal use, harm reduction advice for users, allows a continual follow-up of trends in the illegal drug market and provide warnings in case of incidences that involve significant health risks.