About us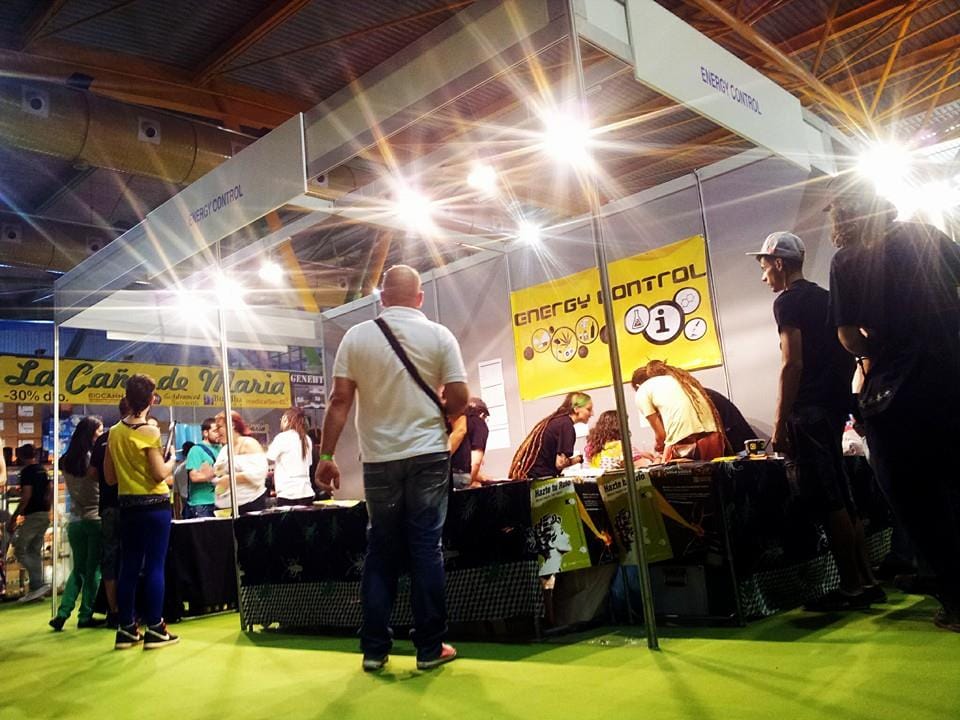 We are a group of like minded people regardless of whether we are drug users or not, concerned about the problems related to drug use in recreational settings and in society. We develop Harm Reduction strategies, offer information, personal advice and education regarding drugs in order to diminish risk and harm related to their use.
Drug Testing Service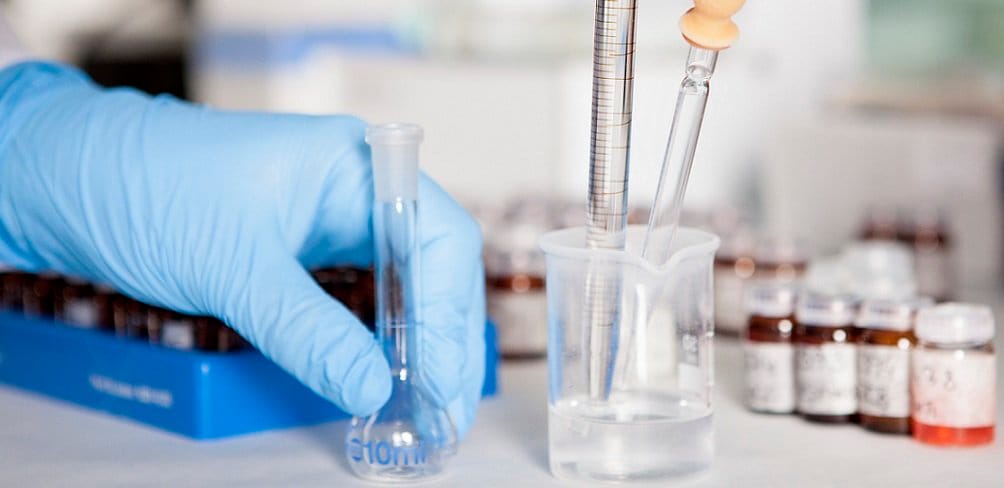 We offer a Drug Checking Service in order to inform the users about the composition of the drugs and therefore are in a position to advise them on less risky taking of said substance. We also offer customized, non-moralistic, and scientific drug information directed at drug users. The Drug Checking Service started operating in Spain from 1999 and since 2014 it is also offered as an International Drug Testing Service.
Scientific Research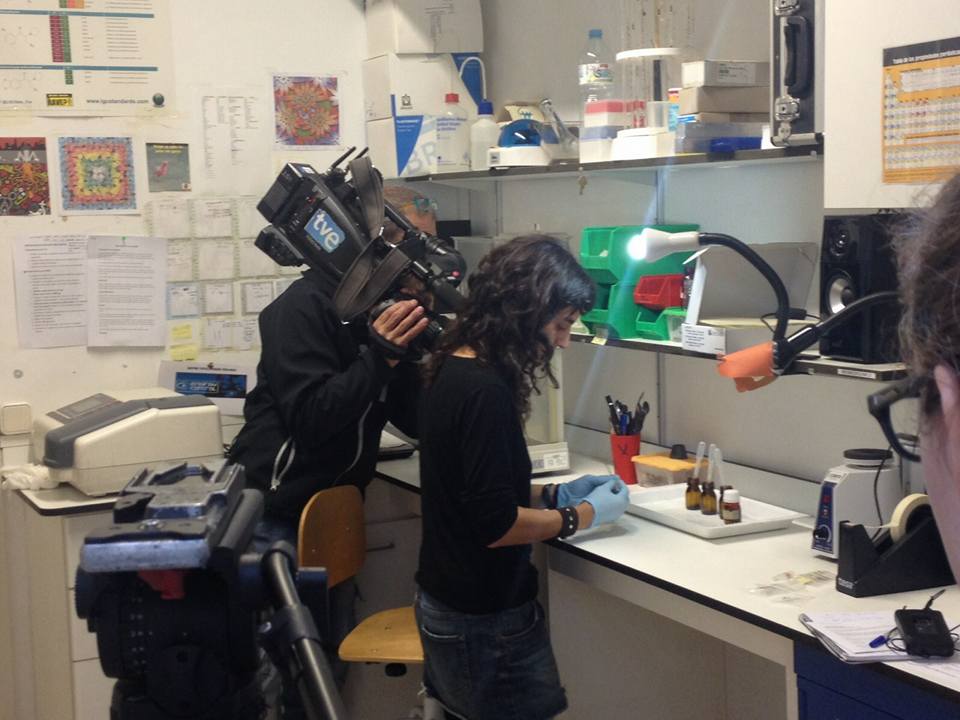 In this section you will find reports from our International Drug Testing Service and links to our most relevant peer-reviewed scientific articles,  interventions in international congresses and other scientific forums, and conference posters.